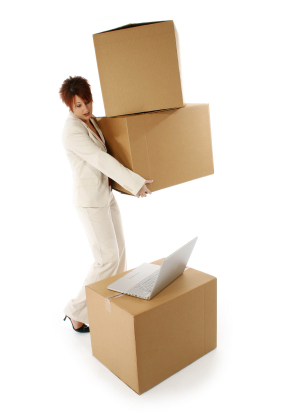 Are you tired of your current hosting provider?
You want to switch but don't know how to move your website?
Look no further Lola Hosting will move your entire web site to our servers free of charge, plus we will give you 1 month of free hosting*

Why switch to Lola Hosting?

Free website migration

100% US based

100+ website applications

cPanel® control panel

Automatic site backups

Web file manager

Log files and stats

Webmail

Spam assassin protection

IMAP secure email

Respectful and attentive customer service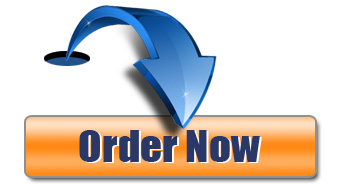 *One month of free hosting is available for the Lola Supreme hosting package only when prepaid for one year. Customer must use promo code "move" to receive a credit of $7.49, equivalent to one month of hosting.